No one barely goes on... I have this to be shown, its in the wrong place, but i don't think you guys will mind...
My face right now:
My face after that one:
THEN I REALIZED NO ONE WAS HERE...:
. . . . . . . . .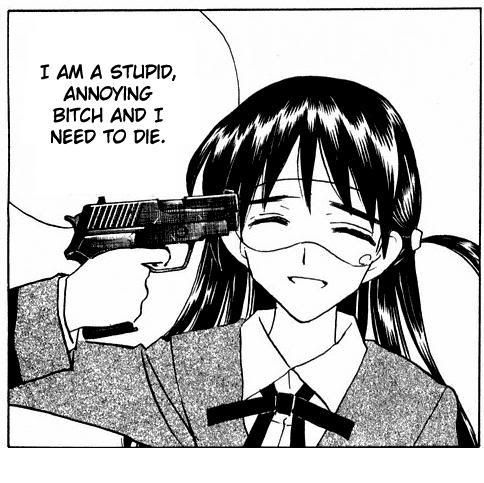 <---- IGNORE THE FACT THAT IT AS A CURSE WORD.